Hello
small-business owner, website manager, idea person & future friend
I'm David Gouch
---
I'm a digital designer with a decade of experience. My focus right now is on building sites that are beautiful and useful on mobile.
Recall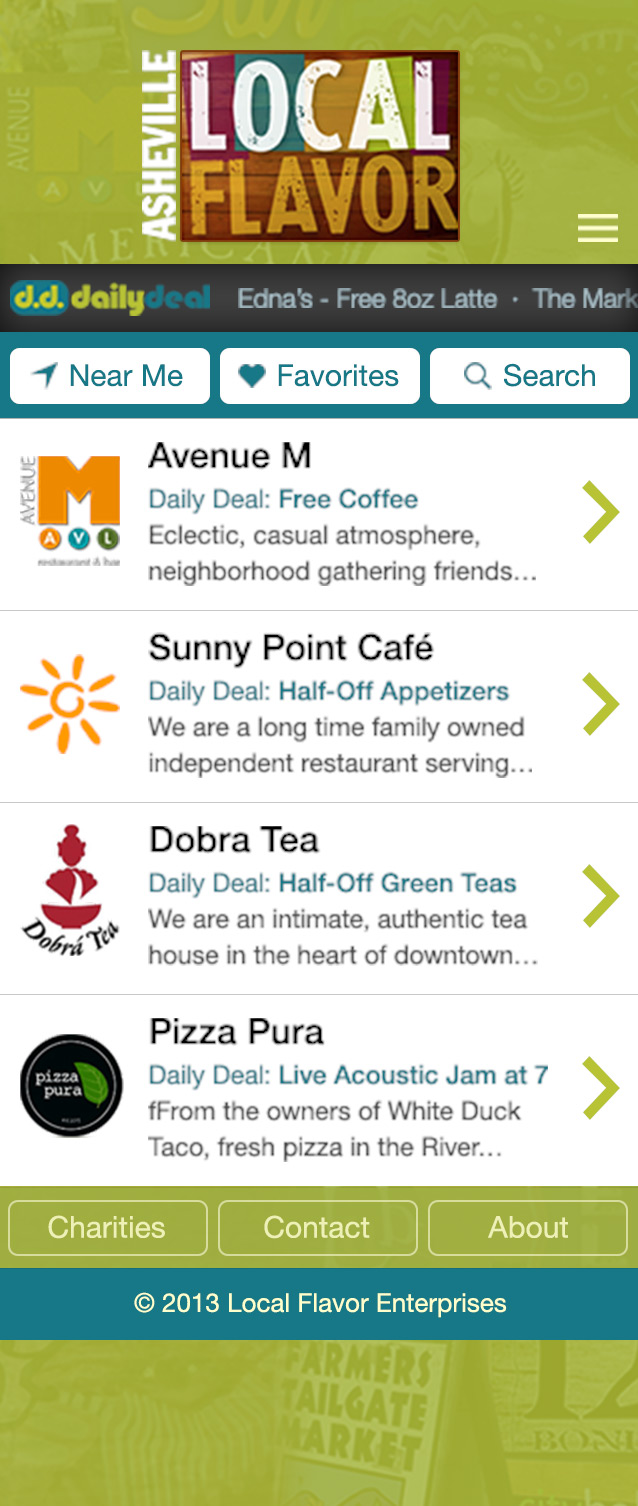 What's on your mind?
Need help adapating an existing project to work on mobile?

(Most users are mobile — and they won't be driving back home to use your site)

Has something been bugging you about your site?

(Maybe a page is broken or a WordPress form doesn't always submit)

Or maybe you have a fresh idea and want to start from scratch — Then let's have some fun working together!
Feel free to reach out to me and we can start problem solving